Mary Jane Dees, RDH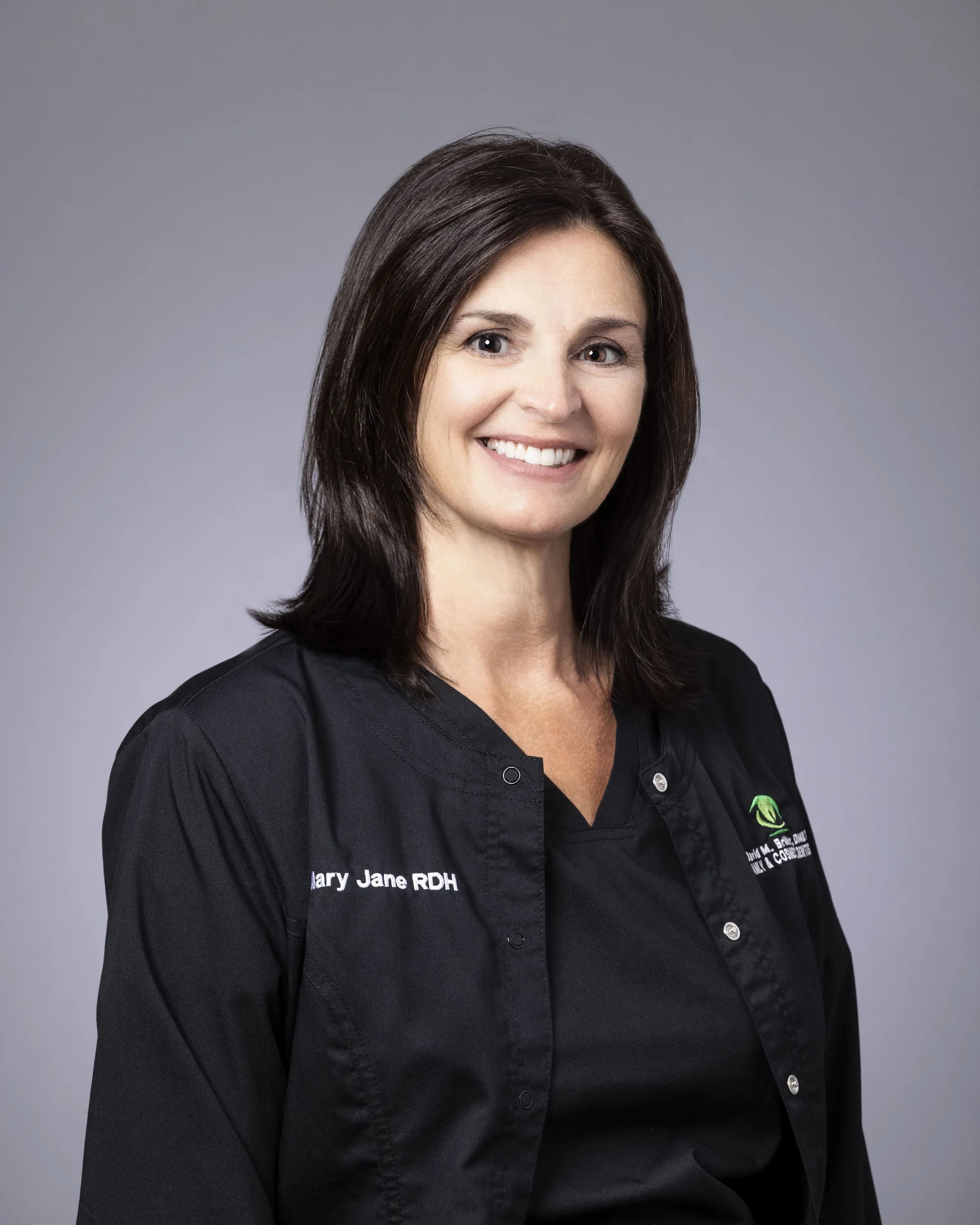 Mary Jane is one of the office's Hygienists. Mary Jane started in the practice as a dental assistant while she was in high school. She went on to earn her RDH through Camden County College in 1994. 2017 was Mary Jane's 30th year with the practice. Mary Jane has been providing exceptional quality patient care throughout her entire employment at Dr. Briller's office. She notes that during her 30 years of practice, her patients feel to her just like family.
Mary Jane resides in Winslow with her husband and her two teenage boys. In her free time she enjoys gardening and scrapbooking.
Lisa Massimino, CDA/RDA
Lisa is one of the office's Dental Assistants. Lisa has over 17 years of experience as an assistant. In addition to her chairside experience, Lisa has specialized in orthodontic assisting and invisalign for 7 years. Lisa graduated from Camden County, with her CDA and RDA certificates in 1999. Lisa joined Dr. Briller's team in 2012. Ever since she has been a friendly face and an energetic personality that makes patients look forward to any of their dental treatments.
Lisa resides in Glassboro and is the mother of 2 daughters. Lisa loves going to the beach! In her free time she likes to go work out and do spin classes.


Aleisha Potter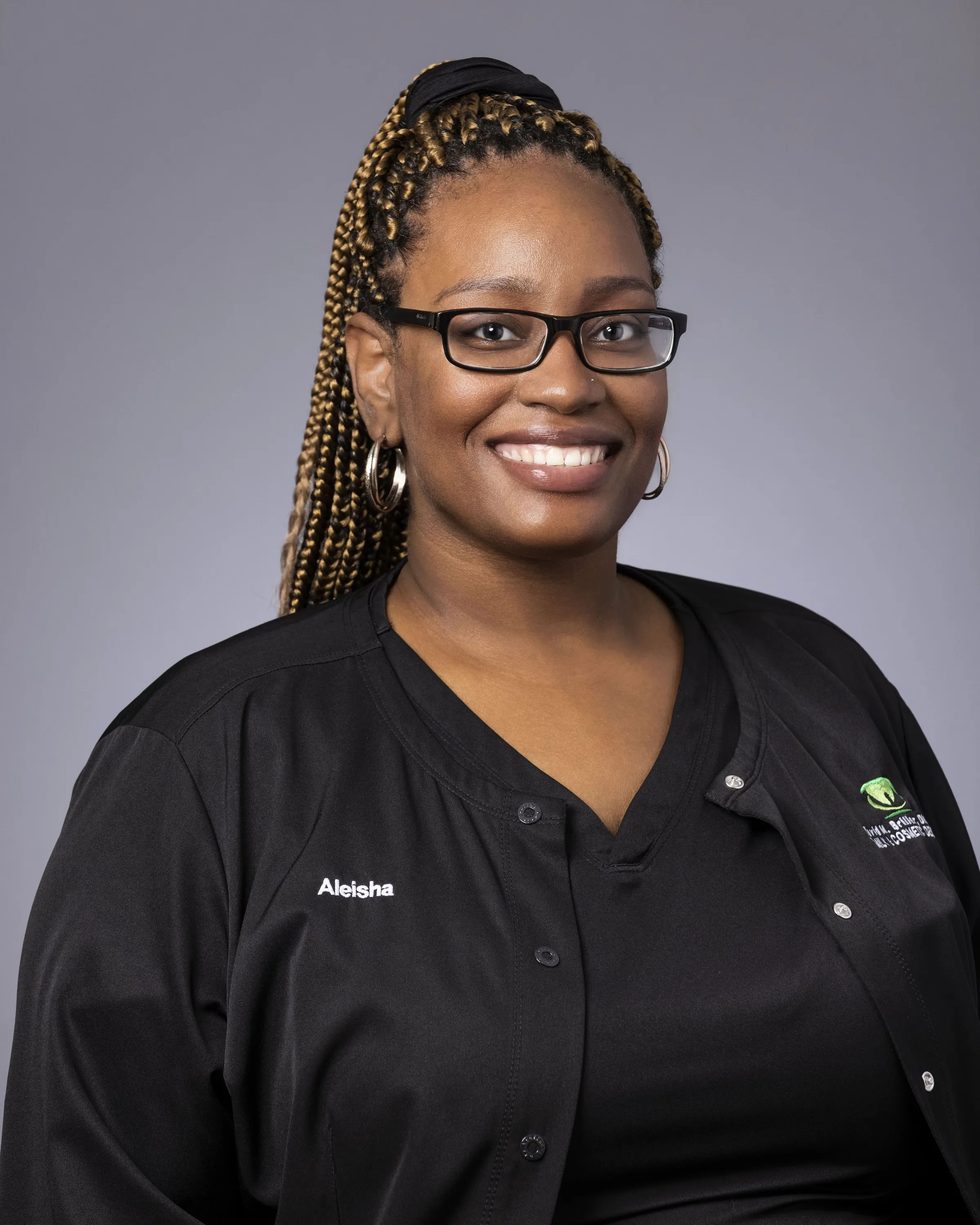 Aleisha Potter has worked in the dental field for over 10 years. She got her start working front desk at a small dental office during her senior year of high school. Since then, she has expanded her knowledge of dental insurance by learning insurance credentialing. Her favorite part of working in private practice is the relationships that are formed with patients.
She enjoys spending as much time with her family as she can. Her favorite pastimes are cooking and enjoying a good football game with family and friends. She also enjoys reading, singing and dancing.


Joann Morelli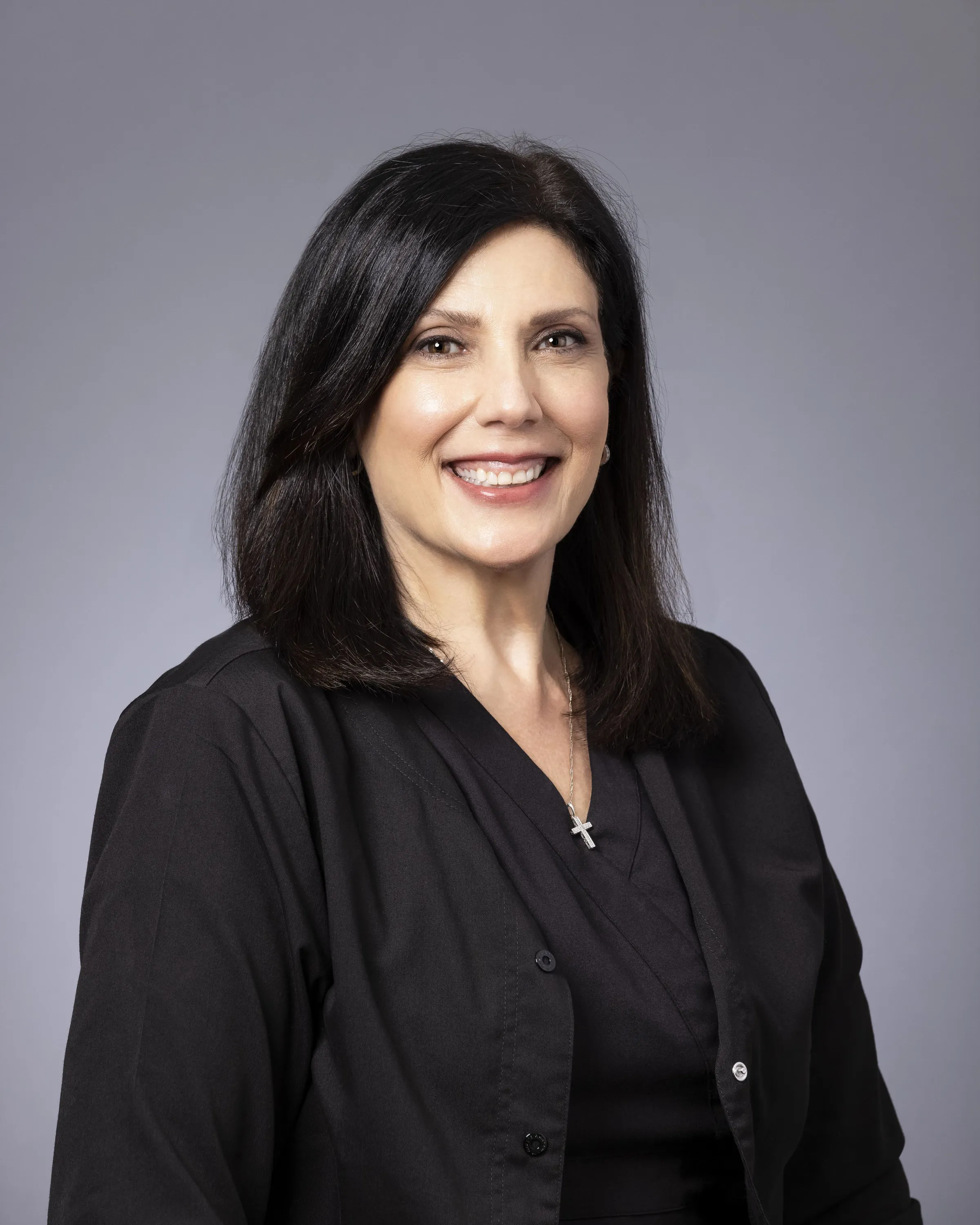 Joann Morelli is the most recent addition to our front desk team. With over 20 years' experience in the dental field, she is committed to helping our patients meet their dental needs. Joann is a graduate of Temple University, with a Bachelor's Degree in Music and is a classically trained violist and violist. Outside of the office, Joann is an enthusiastic home-cook, and passionate animal lover and advocate. Her and her husband Nick, of 32 years, are avid travelers.


Christine Patton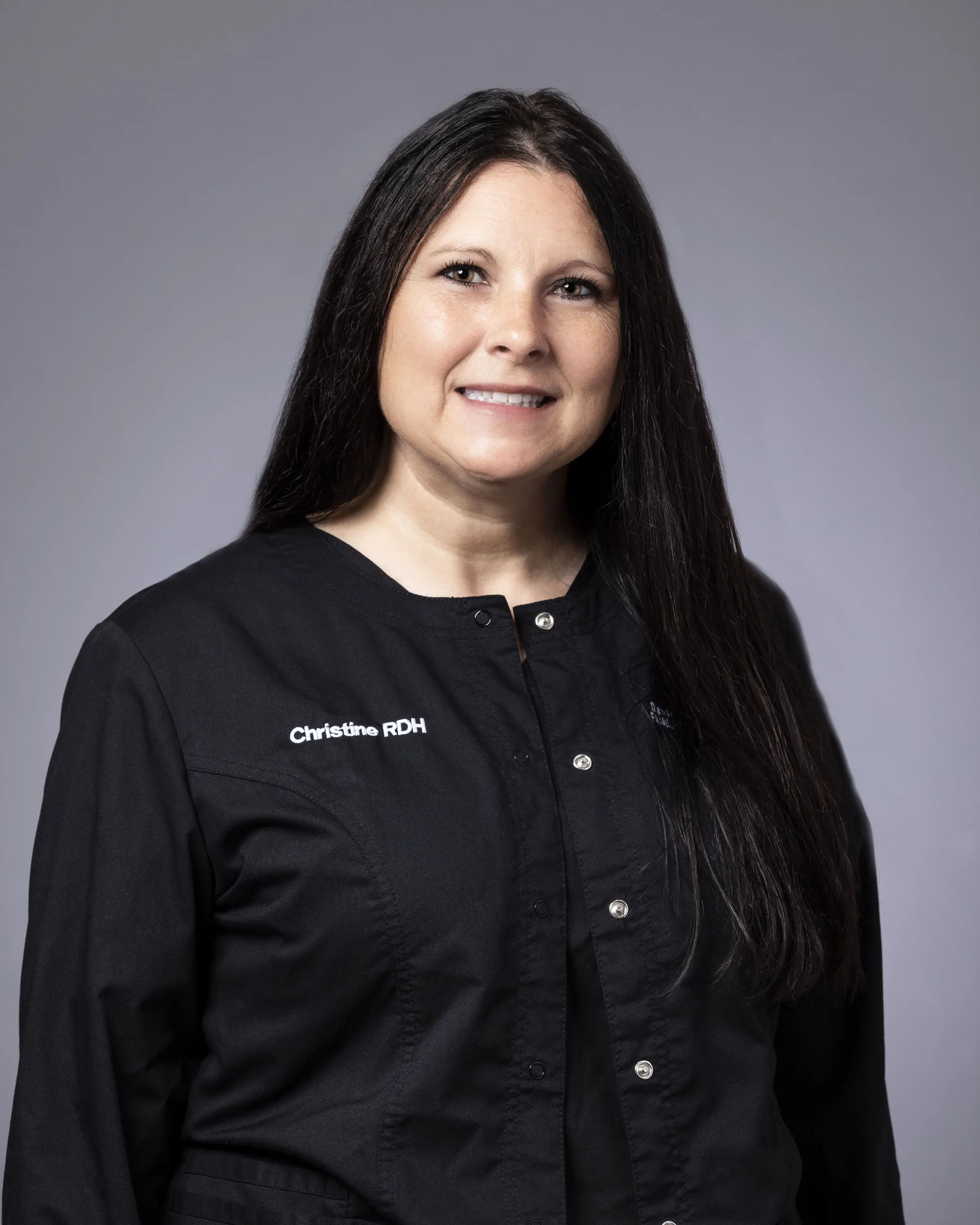 Christine started her dental career as a dental assistant. She then went on to graduate with her RDH in 2004 from Community College of Philadelphia. She joined Dr. Briller's team in 2019, and resides in Washington Township. Although fairly new to the practice, Christine has developed close bonds with her patients, and enjoys sharing new stories each visit! Christine enjoys baking, going to her nephew's travel soccer games, and spending time with her granddaughter!